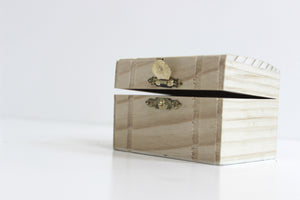 Purchase our MEDIUM Mystery Pack for only $40 and received over $65 worth of products. 
Mystery pack may include at least $65 worth of any of the following;
- yarn
- knitting and crochet accessories
- patterns 
Mystery packs will vary  and no two packs will be the same.
Packs are limited, so get in quick!
Please note - some items included may be a discontinued line. No partial refunds, returns, or exchanges on Mystery Packs.